Dawes and Green is a luxury door and window company, helping home owners and commercial developers create exceptional properties offering a bespoke and personal but friendly service.
What was needed?
All Things Scene have worked on behalf of Dawes and Green over the last few years, to assist in all their on-line marketing requirements, including social media streams and website maintenance, all within their current monthly marketing budget.
With our trusted relationship, built over the last few years, All Things Scene, recently held a comprehensive marketing review with the Company directors. It was agreed that a complete overhaul was necessary to bring the "window" of Dawes and Green, in-line with today's ever eclectic market-place.
This meant that they wanted to:
Appeal to the luxury market for windows and doors
Have materials (website, print and more) that would support their ambitions
Work with content and partners that could support their goals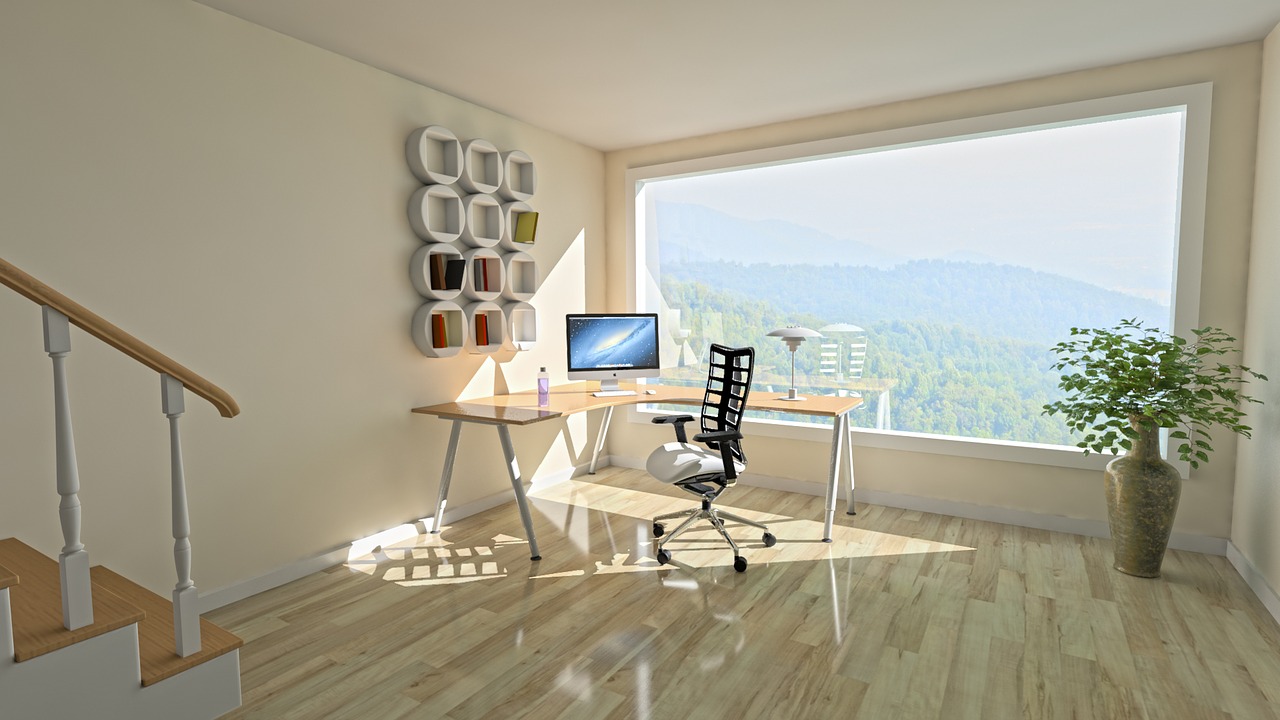 How did we do it?
After full and extensive meetings, Phase 1 was implemented; to improve and build a new website and portray a professional but family-run business. The content and language used within the site, captures this approach but also highlights a professional and luxury high-end, company but with a relaxed tone and making it a true, and honest representation of the Company and its directors.
With Phase 1 nearing an end, Phase 2 and 3 of the marketing strategy are now in progress. All Things Scene will activate and bring into line all social media streams from concept to design, and imagery of Dawes and Green Limited, with updated posts and content to complement and support the marketing strategy.
The site followed a strict brief and was to achieve many facets including SEO and driving traffic from and to all social media streams. New content and imagery was written and utilised, along with ensuring the website navigation was suited to all internet users, bearing in mind, first and foremost ease of use and direction, and all with a clear indication as to where each aspect of the site would lead the end user; always to an outcome or resolution.
How did we do?
The site, supporting materials were all delivered on time and to budget. Dawes and Green are delighted with the work, and they have seen an increase in business